The China-Peru relationship under China's new economic paradigm
Description:
In recent decades, the People's Republic of China has exerted an influence on Latin America through the instruments of trade and investment. Through these processes, Peru has become one of its most important partners in the region. These bilateral relations revolve around raw material exports from Peru to China as well as Chinese investment in targeted Peruvian sectors for the supply of essential goods. However, traditional relations between the two countries have been placed under strain by structural changes to the Chinese economy with short, medium, and long-term implications. Taking a Peruvian perspective, this chapter will discuss the micro- and macro-level opportunities and challenges for  Peruvian–Chinese economic relations at this new juncture. New consumption patterns, Chinese reforms in innovation and production, and the BRI initiative could all yield substantial benefits for Peru. However, such outcomes are conditional upon the adoption of strategic economic policies to create new synergies.
Main researchers:
Results: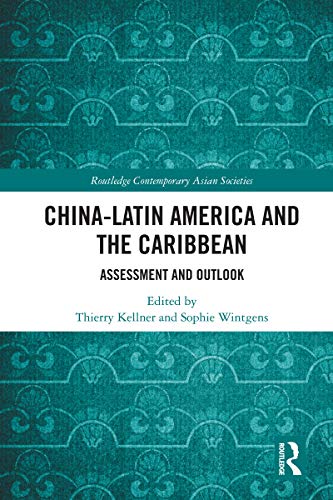 Arrieta, G. (2021). The China-Peru relationship under China's new economic paradigm. In Kellner, T. and Wintgens, S. China-Latin America and the Caribbean: Assessment and Outlook. pp. 156-169. Routledge: London.