Contemporary China: Society, Politics, and International Relations
This course looks at the world from the other side of the Pacific. The People's Republic of China is one of the great actors on the world stage if the 21st century, but also one of the least known to those of us on the outside. To understand China's  international role, this course presents formative moments in its recent past, reviews its relations with the countries and regions of the world, and casts a glance at Chinese relations with Latin America in general and Peru in particular. The course draws on political, journalistic, literary, and artistic materials, including Chinese authors in translation, to better understand China from the inside.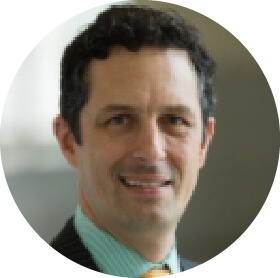 Professor:
Benjamin Creutzfeldt

Professor:
Cynthia Sanborn
Download Syllabus
Hanyu Club
The UP Chinese Language and Culture Club (Hanyu Club UP) is a student organization  focused on promoting and sharing topics related to China with the university community. This ranges from language (Mandarin Chinese) to aspects of culture, economy, and entertainment. The club was created with the idea of being a place for UP students to share common interests related to China, as well as a conversation club.