Center Takes Part in the APEC Study Center Consortium Conference 2022 in Thailand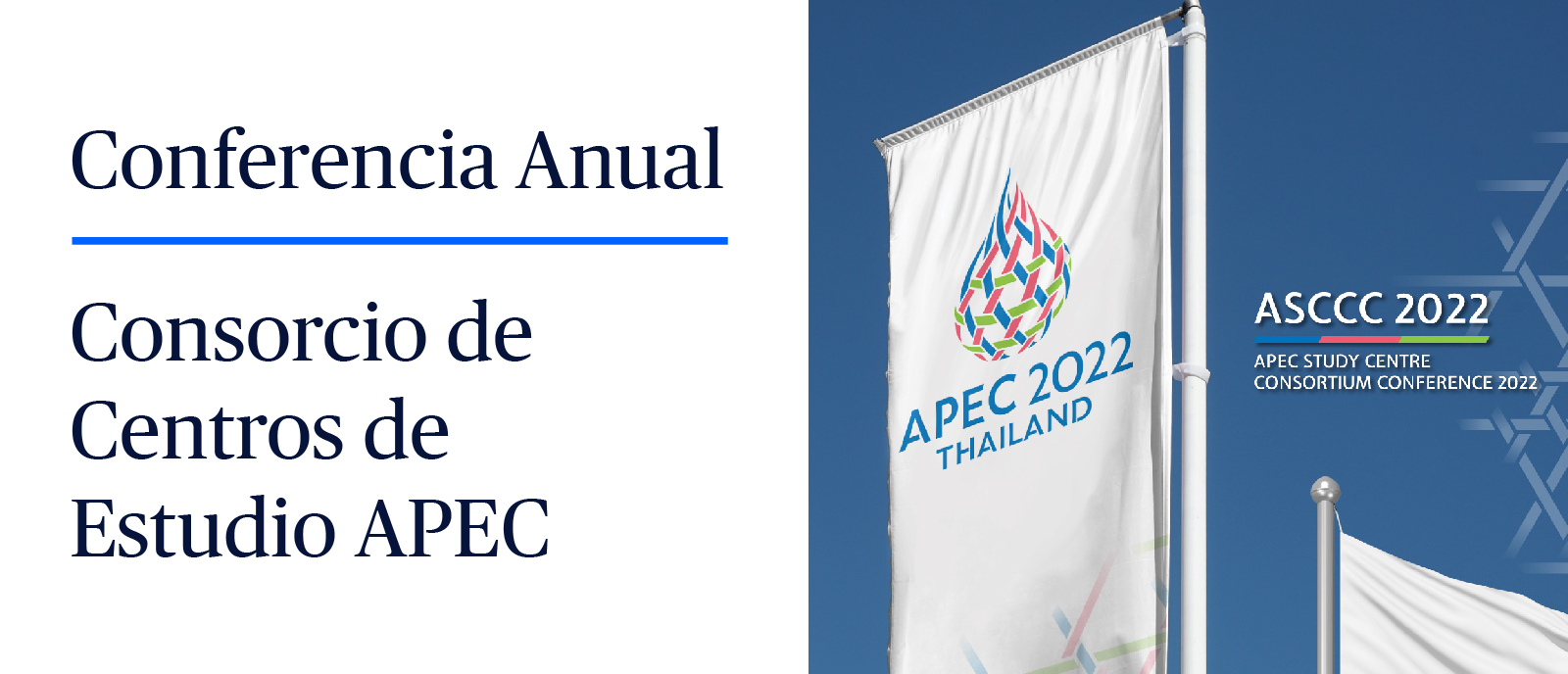 On July 21 and 22, 2022 in Phuket (Thailand), the APEC Study Center Consortium, of which our center is part, held its annual conference via a blended format. The event provides an opportunity for scholars from APEC's 21 member economies to discuss their research and identify areas for collaboration.  This year the event was coordinated by the Thai APEC Study Center at the Thammasat Institute of Area Studies, Thammasat University, Thailand.
At the conference, whose main theme was "Post COVID-19 and Future Directions of APEC", two of our research affiliates, professors Omar Narrea and Jorge Heredia, gave presentations entitled "What can we learn from Asia-Pacific integration to global value chains? Exploring strategies of regional development for the case of the Peruvian port of Chancay and its future role in the transpacific route under the BRI" and "New strategies leading to organizational resilience on firms: A cross-countries configurations approach on China and Central America", respectively.
Professor Narrea, who participated in the part of the event focusing on regional trade, investment and integration, spoke of his research project on Chancay port and his analysis of Asia's most emblematic ports and special economic areas. In turn, Professor Heredia discussed organizational resilience among Chinese and Central America companies and the importance of innovation among firms in the section devoted to topics of global interest.
This is the fourth consecutive year that the center has participated in this regional academic conference, following its involvement in 2019 in Chile, 2020 in Malaysia, and 2021 in New Zealand. Thus, it contributes in a sustainable way to international academic exchange with our peers in the Asia-Pacific region.