Caso de Estudio del Subdirector del Centro de Estudios sobre China y Asia-Pacífico fue galardonado con el Best Research Paper Award 2022 de la Academy of Asian Business Review (AABR)
18 July, 2022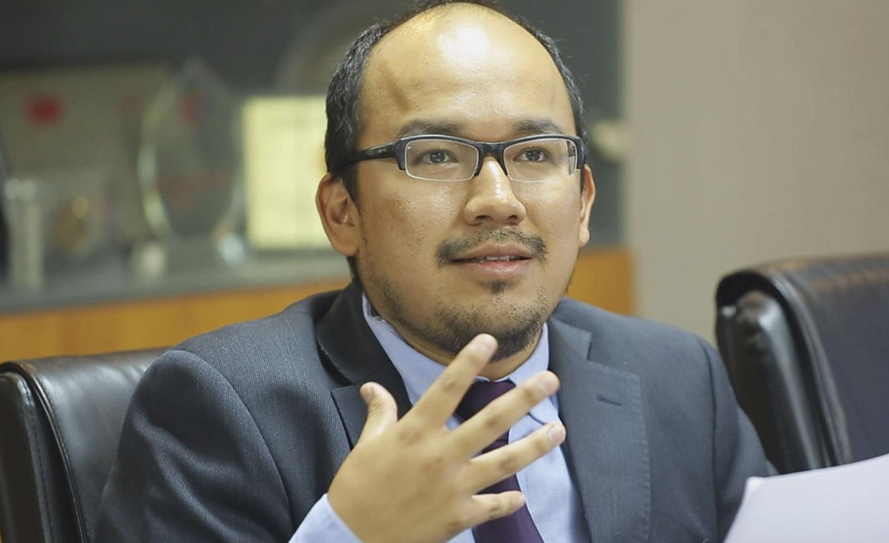 La Academy of Asian Business (AAB) es una asociación de académicos y líderes empresariales en el campo de los estudios del consumidor y los negocios asiáticos. Cada año, ofrece diversos reconocimientos importantes a aquellos investigadores, scholars y líderes empresariales/empresas que contribuyen a la asociación y al mejoramiento de la condición humana a través del conocimiento.
El pasado 9 de julio, la AAB realizó su conferencia internacional anual en el metaverso, desde Corea del Sur, donde se otorgaron diversos reconocimientos a casos de estudios e investigadores. El paper presentado por José Carlos Feliciano Nishikawa, subdirector del Centro de Estudios sobre China y Asia-Pacífico, y sus alumnas, que fue incluido en el volumen N.7 del Academy of Asian Business Review, fue galardonado con el Best Research Paper Award 2022 durante la ceremonia.
El caso de estudio
El caso de estudio presentado por José Carlos Feliciano junto a sus alumnas en el 2021 fue acerca de la empresa china MINISO (MINISO: The Miniso Experience" AABR, Vol. 7. No. 2, 23-50.). Este estudio de caso se sumerge en la historia de MINISO e intenta explicar por qué su modelo de negocio ha tenido éxito. Además de determinar sus ventajas competitivas, estrategias de marketing y otros factores que han ayudado a la empresa a superar varios obstáculos a lo largo de su desarrollo alrededor del mundo.
El subdirector del Centro comenta que este caso también ayudará a comprender mejor las diferencias entre los mercados internacionales y cómo la empresa MINISO se adaptó a los requerimientos del público, especialmente para ganarse el corazón de la población latinoamericana, como lo demuestra su rápido posicionamiento en la región.