Peru-Korea: International Forum on Trade and Investment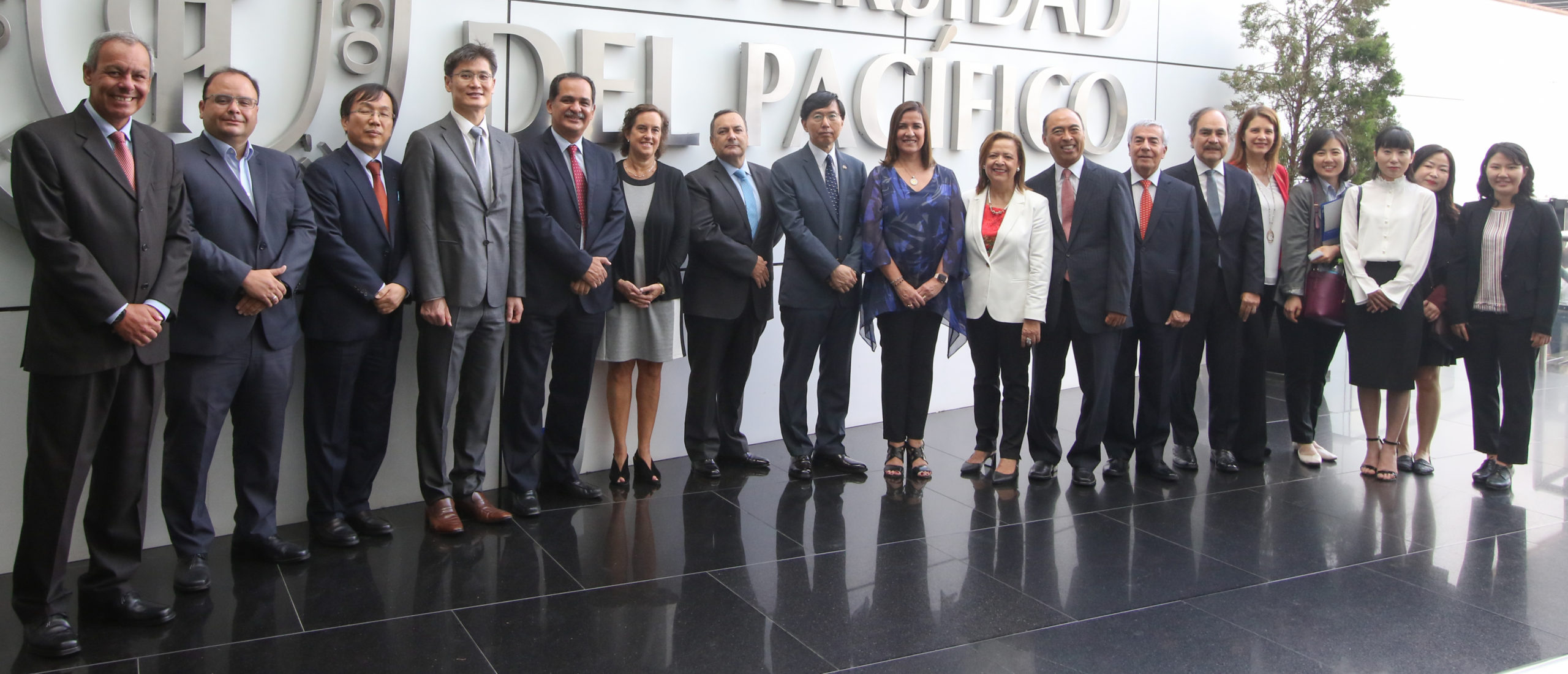 This forum was jointly organized by the Center for China and Asia-Pacific Studies of Universidad del Pacífico and the Institute for Hispanic Studies at Korea University in collaboration with the Peru-Korea Business Council and the National Research Foundation of Korea on April 23rd 2019. The forum analyzed the potential of economic and business relations between Peru and the Republic of Korea. A global analysis of both economies was conducted to subsequently examine recent trends and perspectives on reciprocal trade and investment relations.
The forum also analyzed two particularly important aspects for investment development, the regulatory framework and inter-cultural differences. After this global framework, the forum proceeded to focus on certain sectors seeking to identify new opportunities for the economic relationship between the two countries in areas such as electronics, the cosmetic industry, the forest sector and the fishing and aquaculture sector.
This event articulated academic and business perspectives through the participation of noted analysts of Universidad del Pacífico and Korea University as well as Peruvian business associations and Korean business people. More than 100 people attended the event and were exposed to and enriched by the different perspectives that were shared. Subsequently, a meeting was held with Mr. Lee Jaehak to discuss future cooperation between Universidad del Pacífico and Korea University.