Universidad del Pacífico participates in dialogue roundtable about the effects of the BRI in Latin America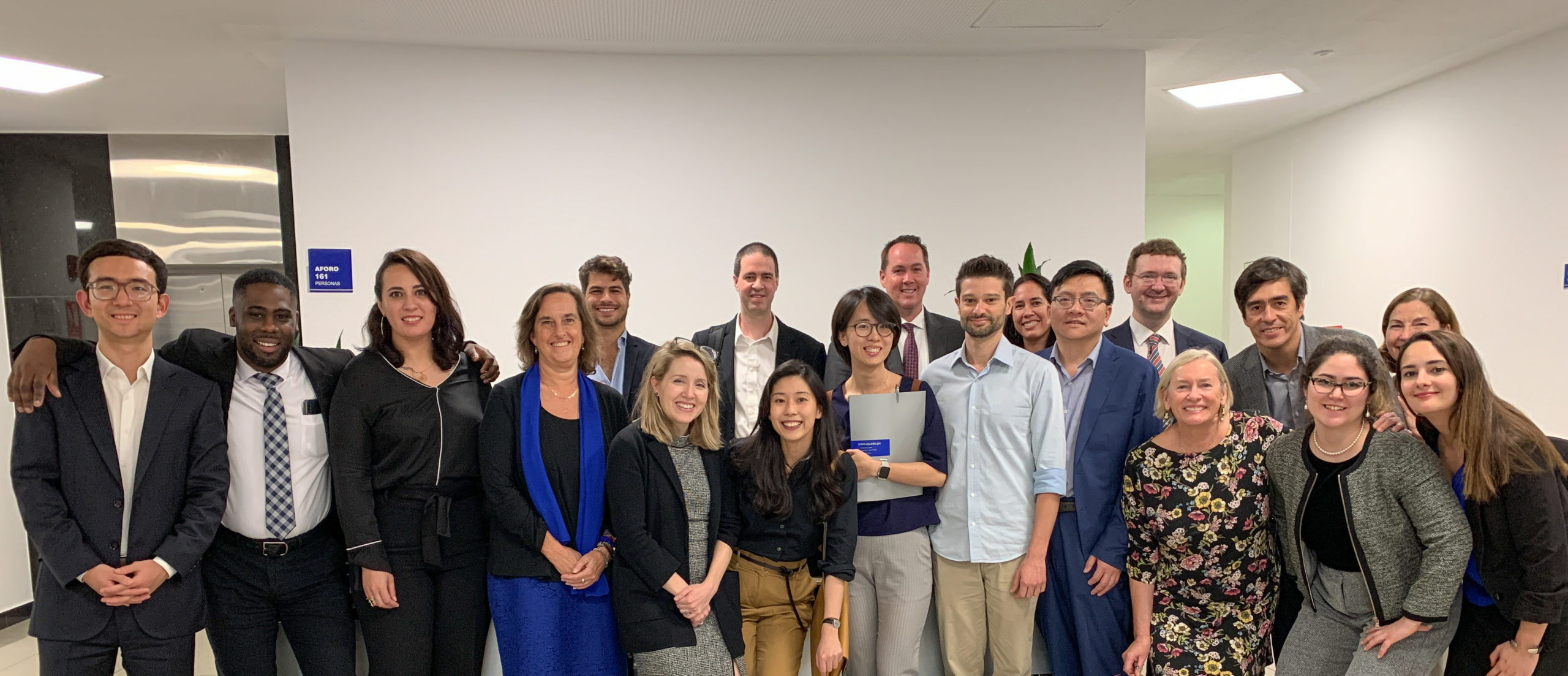 On March 3rd, 2020, at Universidad del Pacífico (UP), a dialogue workshop was organized in order to discuss the effects of the Silk Road and Initiative in Latin America in collaboration with the Inter-American Dialogue. This event was entitled "The Belt and Road Initiative and Latin America: Prospects and Implications Agenda". The workshop brought together participants from various Chinese, North American, and Latin American institutions. The details of the speakers and topics covered can be found by clickin in the title of this post.
The various workshop sessions focused on how to leverage Chinese initiatives more effectively and share experiences with Asian peers beyond investment and trade. The academy has a key role to promote the exchange between peers and together strengthen skills, transparency and technical capacity. The need was raised to strengthen our economies around knowledge and not to preserve the same traditional relationship of exports a branch of elements with little to no transformation; not only to have access to the internet, but try to jointly think about how to make technological profits from the access itself.
The co-organizers of the workshop were Professor Cynthia Sanborn from UP and Margaret Myers, director of the Dialogue's Asia and Latin America program.