UP becomes a member of the Fudan–Latin America University Consortium (FLAUC)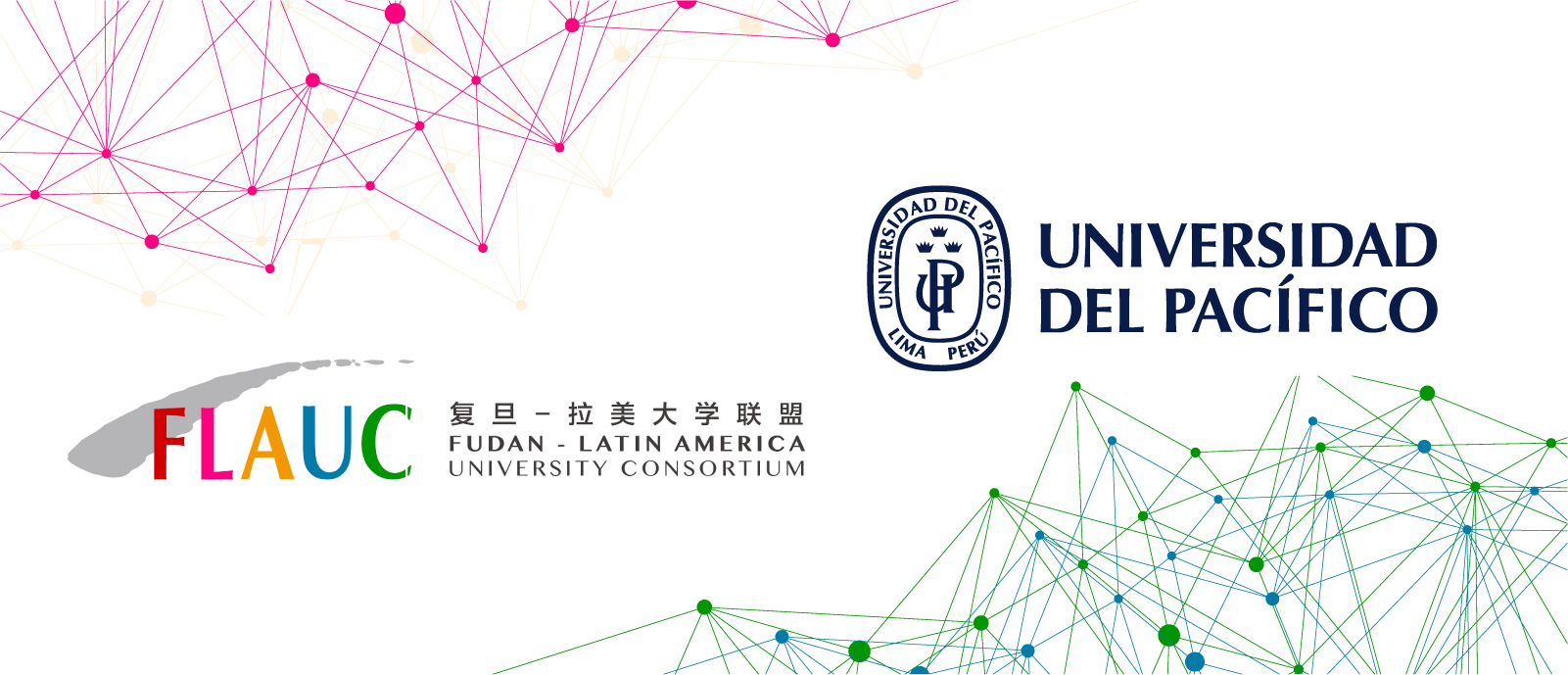 The Fudan-Latin America University Consortium (FLAUC) was set up in 2017 as a platform for exchange, communication, and cooperation between Fudan University, one of the most prestigious higher education institutions in China, and Latin America's foremost universities.
The network was sustained by its founding members from its inception until 2020, when other institutions were invited to apply to become members. Universidad del Pacífico, through our study center, has forged close ties with Chinese academia and, in particular, with Fudan University; since 2017 we have made several visits to different faculties and to the Fudan Development Institute (FDDI)—from where the FLAUC Secretariat is operated. Having established these connections, UP repeatedly expressed interest in joining the prestigious university consortium.
On October 15, 2021, Universidad del Pacífico was formally invited by the FLAUC Secretariat to submit its application to become a new member of the network, which, on November 24, 2021, it proceeded to do via official channels. On December 3, 2021, at the annual general meeting of the consortium's executive council, which was attended virtually by representatives of each university, Universidad del Pacífico's admission as a new member was put to a vote and accepted unanimously.
On December 31, 2021, UP received official notification that its membership of FLAUC had been accepted. The university's involvement in the consortium will strengthen Peru's presence and bolster the importance of this space for academic interaction and joint research between leading educational institutions in China and Latin America.